Seunta LLC or also known as Sherry Carr has NO right to sell or give away my art (this includes Soraya and Lilith no matter if traditional size, or in any other size).
The collaboration with her ended at the end of last year!
Please contact right aways if you notice any actions!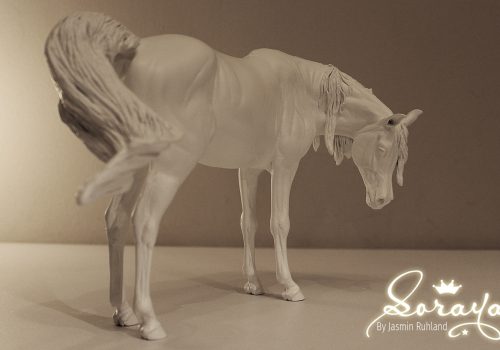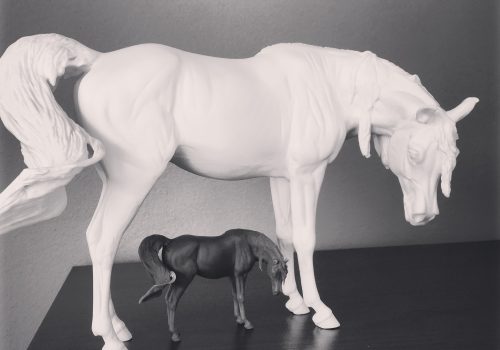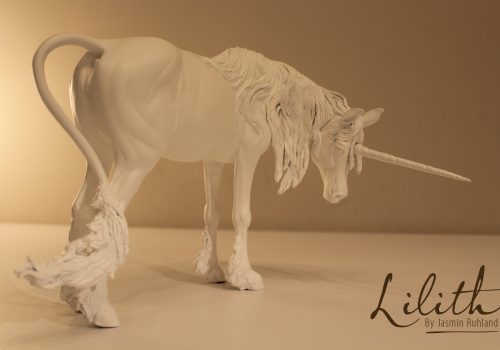 For more updates follow us:
These little ones are my studio mascots. The puppy shows a Bernese Mountain dog and the cat a large Main Coon. The puppies name is "Teddy" and the cats name "Fiona". They fit perfectly to traditional scaled sculptures and are a very cute addition to every scene!
JR-Studios is working with 2 important partners  to produce high quality products. Shipment is mostly from the US, but sometimes also from Germany, please contact for details.
Jasmin is a delight to work with!
We are working with her since her first release back in 2007 and we are still producing "Old Lady & little Lilly" and we will of course produce all her future editions.
I´m Prepping and home-casting for Jasmin. Working on one of Jasmin´s creations is always such a pleasure. It seems as if each model has its own heart and spirit.